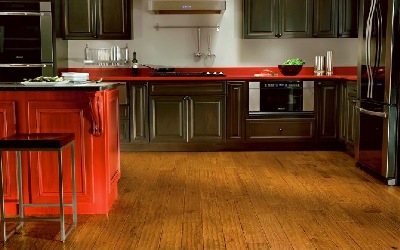 Our mission at FLOORING DEPOT is to always show respect for you as a homeowner and respect for the wishes of your project. We've worked with a variety of styles and homeowners and pride ourselves on working together to come up with the best possible solution to meet your flooring needs,

Our prices are reasonable and the quality of work you will get from Specialty Flooring is second to none. Our attention to detail and our flexibility is what separates us from the rest. We know how you want to be treated and will do all we can to ensure your comfort and satisfaction with any job we do.

**WE WILL BEAT THE BIG BOX STORES ON PRICE EVERY TIME

**Bring a written quote into our Flooring Depot Showroom. If, for any reason, Flooring Depot can't beat a competitor's first quality, non-closeout price on identical merchandise, we will give you $100 on the spot.

FREE IN HOME ESTIMATE. NO HIGH PRESSURE SALES TACTICS.